Headlines
What's new at Dr.Duenner company?
Saturday, April 15, 2017

We are glad to inform you that a new manufacturing line has been implemented at Dr. Duenner company.
You know that all our liquid food additives are produced exclusively by Dr. Duenner company.
We have set a goal to improve quality of our products as well as to increase their bio availability in focus.
Earlier we used to perform all manufacturing activities in one large tank. Today we have fully switched our production to autoclaves. It means that now we can control and manage certain manufacturing activities of our products better. It gives a possibility to receive more valuable product with even higher bio availability for our customers.
Another technology breakthrough from Switzerland!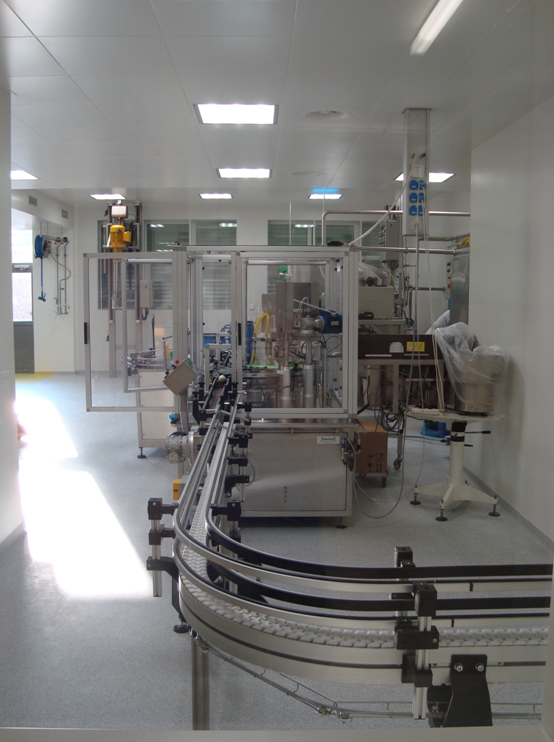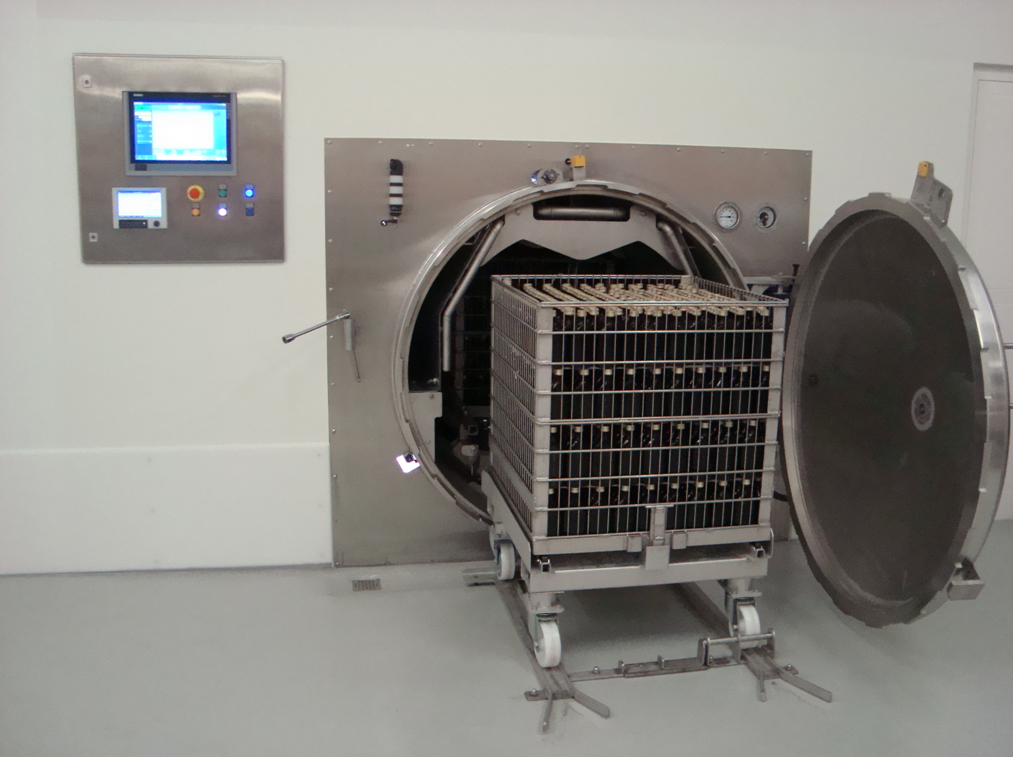 Loading