Headlines
New products 2019 !
Tuesday, April 23, 2019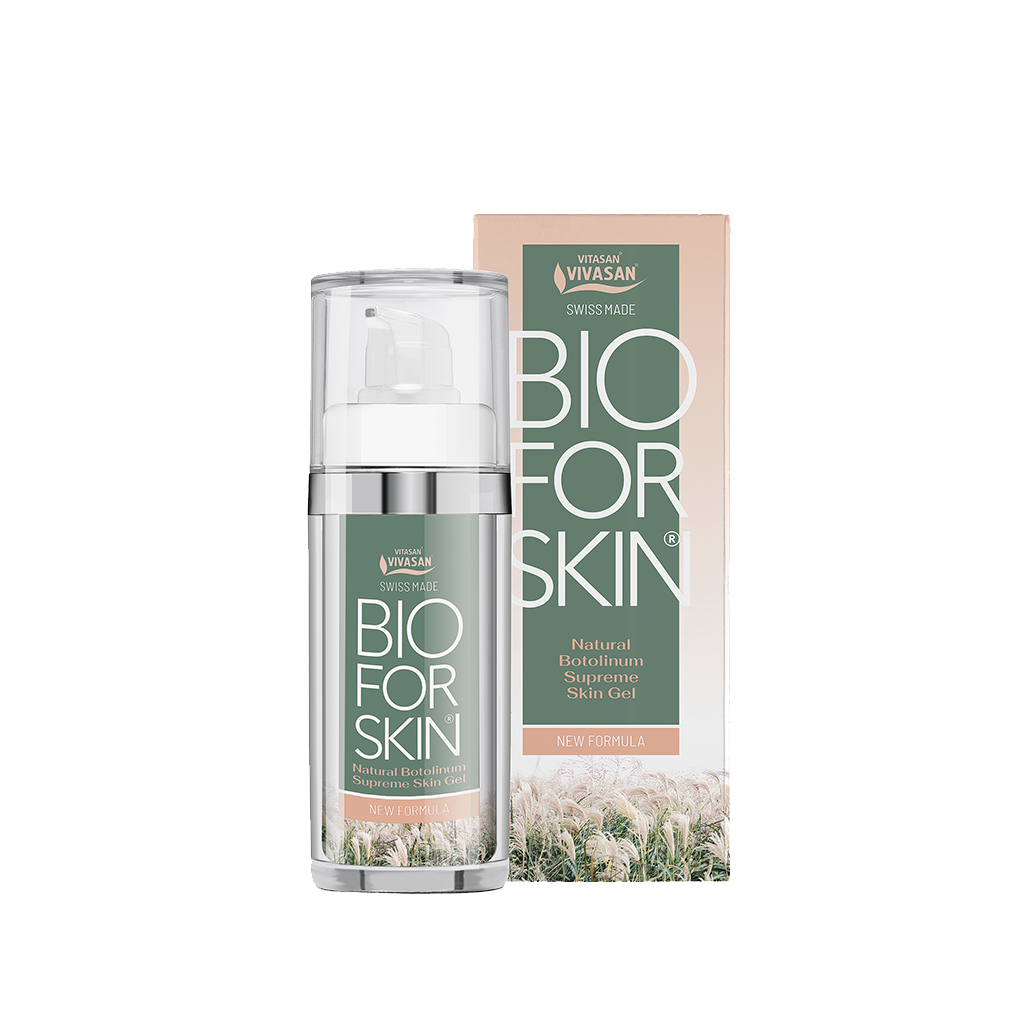 Bioforskin gel
The new anti-wrinkle product. First visible results after 60 minutes.
For visibly and noticeably younger and smoother skin in 60 minutes. Even the smallest amounts of spilanthol are sufficient to achieve complete relaxation of the skin muscles addressedA test confirmed that the Botox-like effect of Vivasan Bioforskin was visible on the subjects' skin within 60 minutes.Furthermore, a lasting residual effect was found after 24 hours for a three-percent spilanthol content. (Vivasan Bioforskin even contains five percent of the ingredient spilanthol).After about 30 days of continuous application, wrinkle depths and lengths are significantly reduced, and the skin was overall smoother and tighter. Paraben free Without Botoxnatural ingredients Reduces wrinkle depth within 60 minutes. For all skin typesNo animal testingno perfumeswater-soluble gel Vol.: 30 ml; item: I 200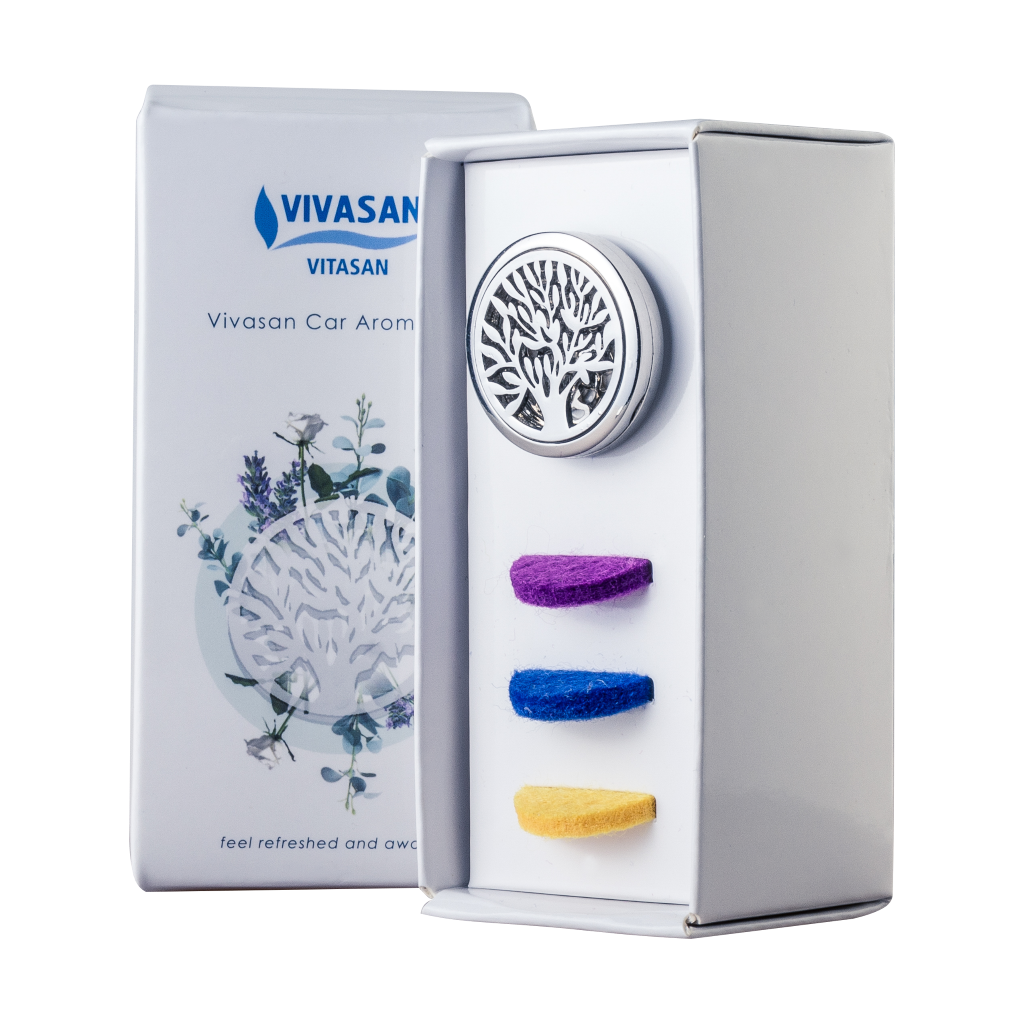 Car Clip Aromapanel
Aromatherapy on the road.
Car Clip Aromapanel is ideally suited for using essential oils in cars.Includes three felt inserts per piece. Ideally suited as a special gift for a man or a woman. Article: P 1005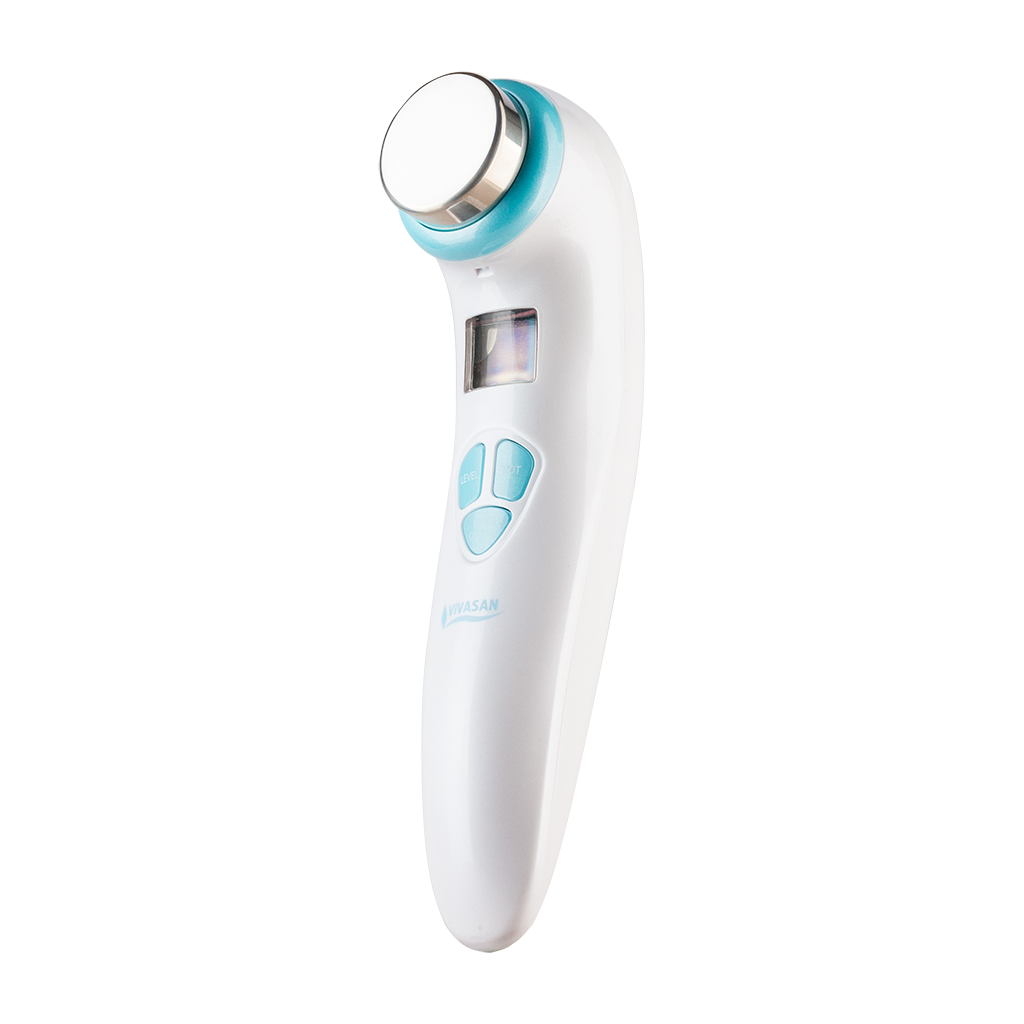 Ultrasonic massager A-900
The ultrasound massage device with four functions.
VIVASAN Ultrasonic A-900 is your very own cosmetic studio. VIVASAN Ultrasonic A-900 combines 4 different functions in one device.Ion deep cleaning: for a deep pore facial cleansing, designed to work with all VIVASAN facial cleansing products.Ultrasonic phoresis: stimulates metabolism and blood circulation and improves the absorption of the active ingredient in the VIVASAN facial cleansing products or VIVASAN functional creams in the deepest skin layers, achieving optimum results.Warm massage: for relaxing your facial muscles after a strenuous day. It promotes blood circulation and the removal of metabolic products, resulting in a radiant, even complexion.EMS Tyra firming: gently stimulates the facial muscles, increases blood circulation and improves the absorption of the VIVASAN anti-aging products for firmer facial skin. This function is also suitable for treating acne. Item: P 1004

Loading