Headlines
Rosedew Line and the new Toothpaste
Sunday, February 4, 2018
Vivasan presents the new Rosedew Line and the new "Fourfold Care" Toothpaste.
Dear Vivasan Customers, dear Vivasan Members!
At our 20th Anniversary Celebration in 2017, the new Rosedew body care line was presented. Now the time has finally come: This new Vivasan Line will go on sale on February 3, 2018. The enchanting fragrance designed by Michael Förster will pamper you.
At that time, the new "Fourfold Care" Vivasan toothpaste will also go on sale. You will be thrilled by the effectiveness and taste of the new revised formula.
Please note that the new toothpaste has a filling of 100 ml. Thus the new toothpaste will be cheaper by volume than the old Vivasan toothpaste.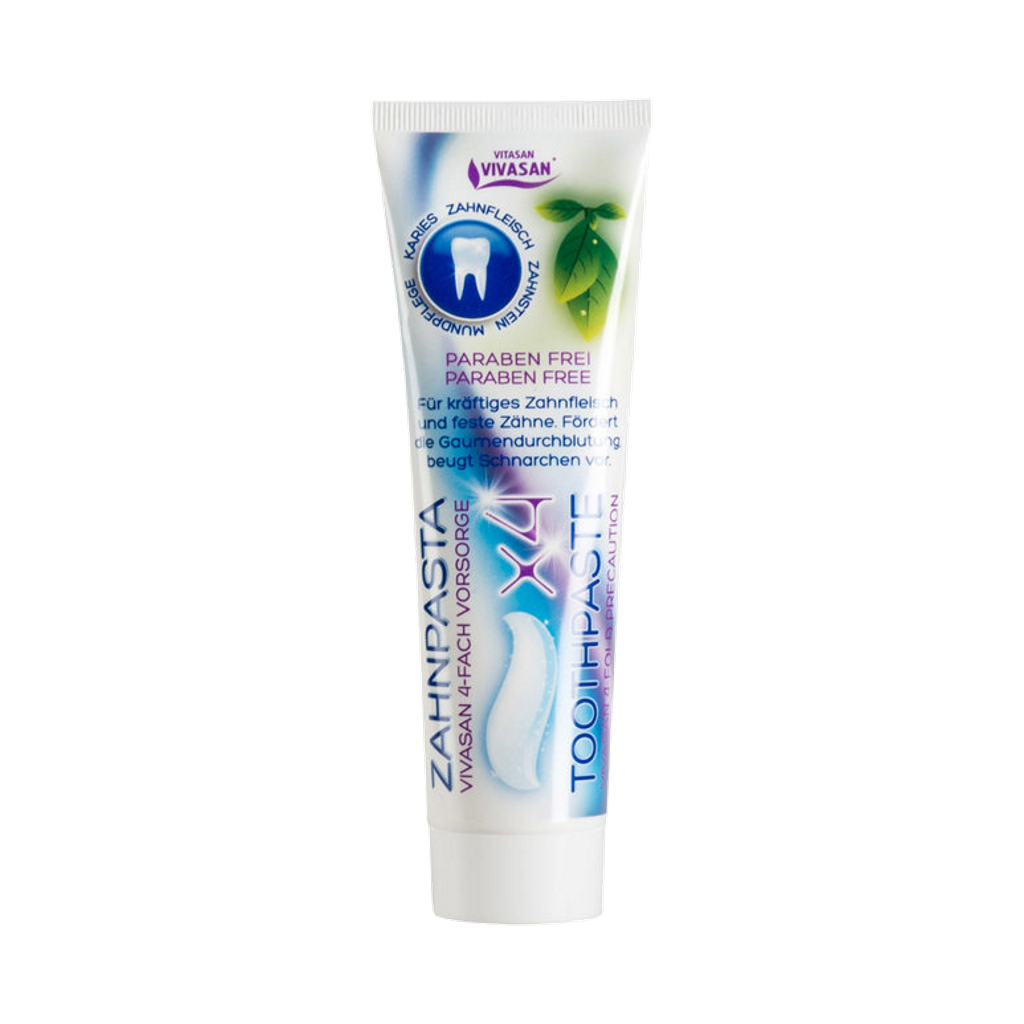 Loading