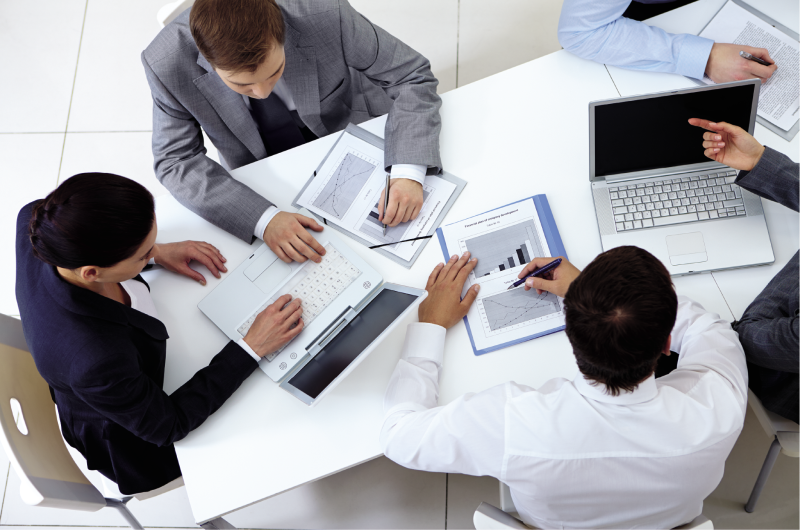 YOUR SUCCESS
THAT'S HOW MODERN BUSINESS-TO-CUSTOMER SYSTEM SHOULD OPERATE:

Have you ever wondered, what do direct sales stand for and what is their foundation? What are the advantages of direct sales?
What would your first goal be?
WHAT ARE THE INSTRUMENTS OF SUCCESS?
Online store and newsletters
Webinars and video-trainings in our Vivasan webshop
Vivasan leaders' portal to monitor your success
Vivasan webshop to manage your business
You organize and consult – we do the rest
You control your sales patterns, we take care of organizing your business. You have a complete freedom of action nonwithstanding what you do and where you do it. It's important that you have Internet access.

Loading