What does Vivasan stand for?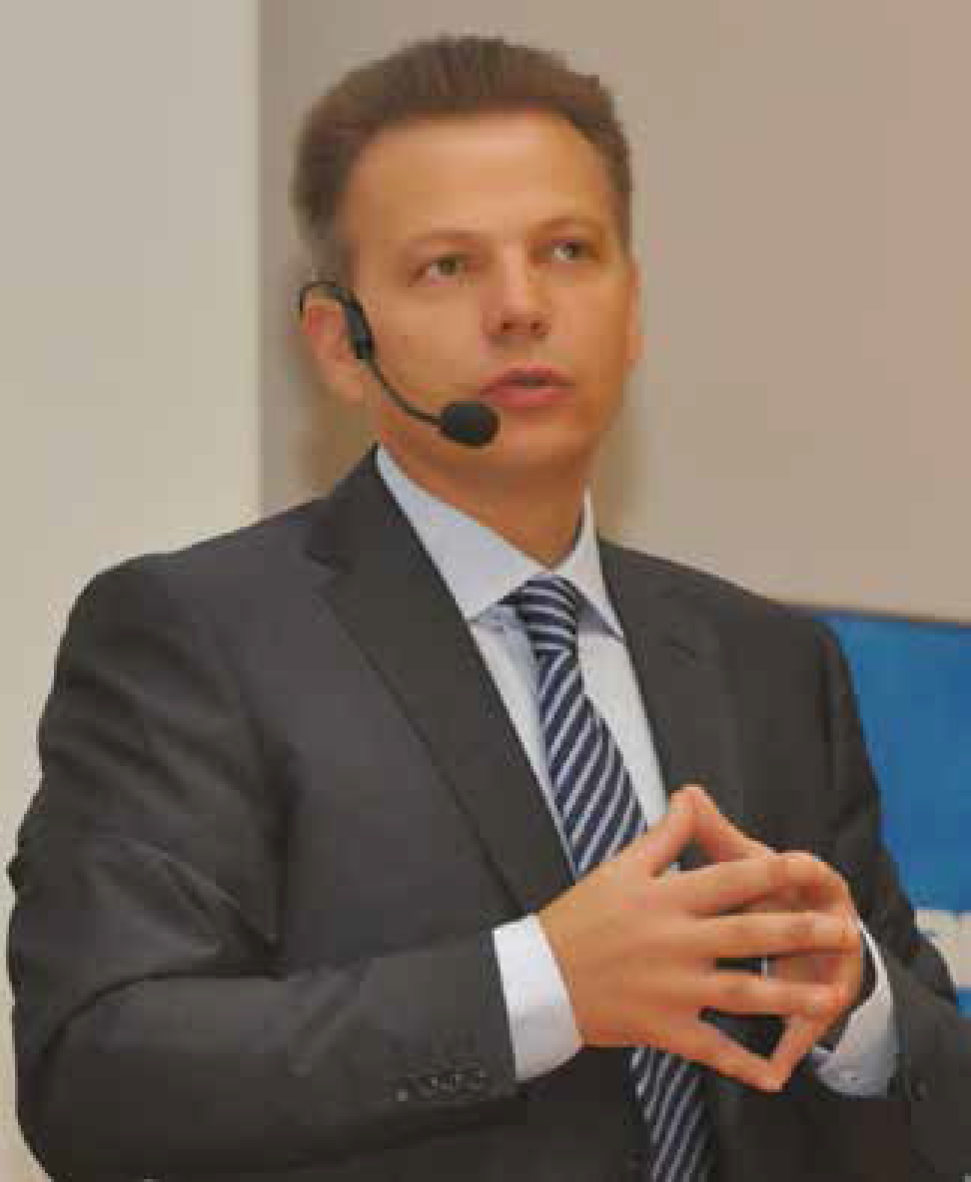 DEAR CUSTOMERS AND MEMBERS OF THE VIVASAN COMPANY,
I thank you for your interest in our company.
For more than 25 years we have been successfully representing our brand in various world markets.
It all started in Switzerland with a couple of ideas.
You probably know that Switzerland is a high-income country that is stable and safe to live in.
But did you know that Switzerland also takes the lead in the matters of environmental protection and landscape conservation? No other country in the world has stricter laws in the environmental protection field than Switzerland.
Apart from that Switzerland has great potential in the form of highly-trained professionals.
I doubt there is anyone who hasn't heard about the quality of Swiss watches, medicines, cosmetics, chocolate and many other things.
Those are the determining factors, on the basis of which we can state that Vivasan offers high-quality products at a fair price.
What is Vivasan's production philosophy?
Future development of old projects
GMP-compliant production
Development of new and more efficient products with the purpose of sustaining our customers' health and well-being through the use of eco-friendly and natural ingredients.
Nature helps us; that is why we avoid using genetically-modified or synthetic chemical substances.
We predominantly use natural preservatives.
Bioavailability is the top priority of our philosophy.
Did you know that one of the oldest professions still exists in Switzerland? It's called "Drogisten", and it means - a seller of pharmaceutical and perfume and smallware products.
Such professionals have completed their training and have passed the state exam on the chosen specialty, and for this reason they have earned the right to independently develop products based on medicinal herbs and plants and sell them. The knowledge of these experts is built upon the recipes of their predecessors. As a result, we get access to the tradition that is a few hundred years old. Our company has been successfully applying this knowledge when manufacturing products. Old proven recipes are put to good use with the help of the latest state-of-the-art technologies.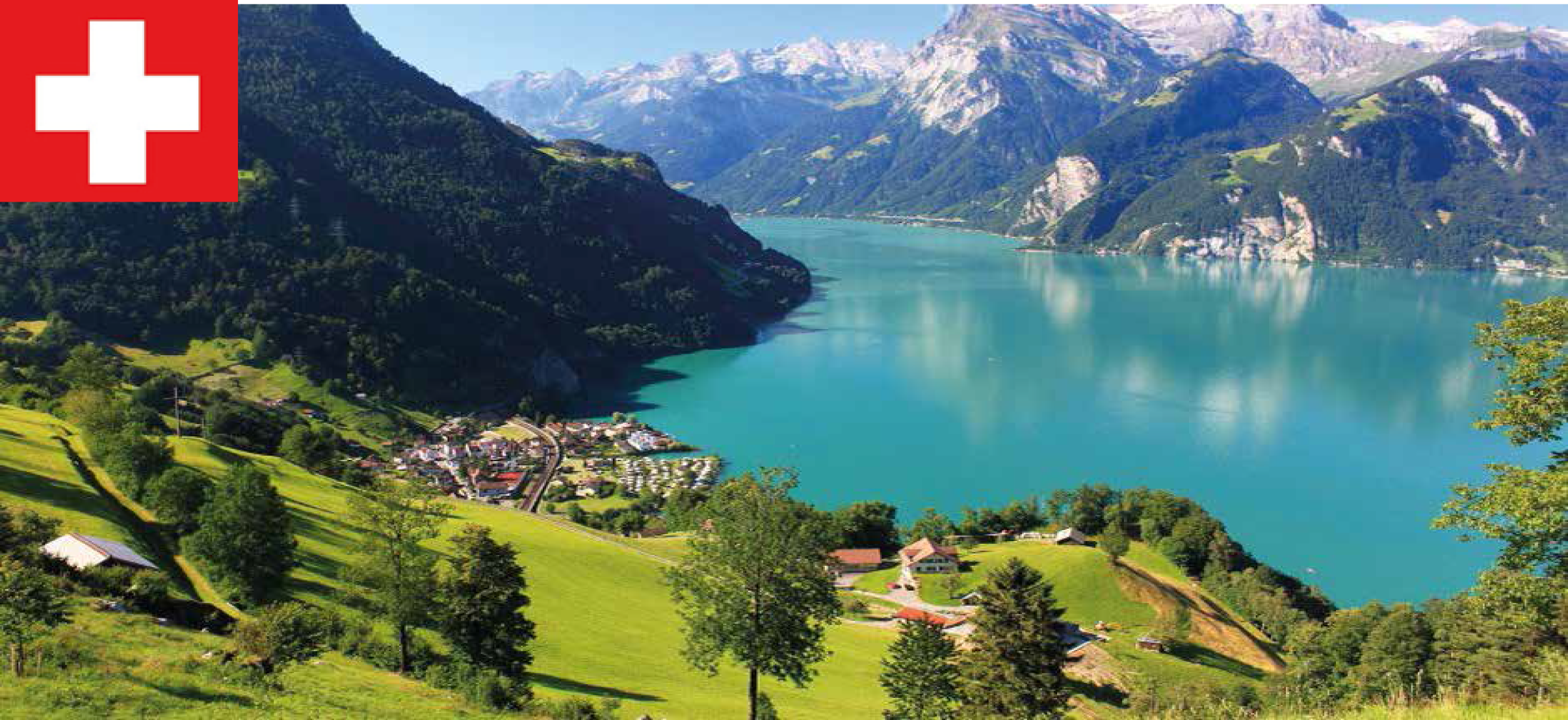 Modern technologies require GMP-compliant production. This kind of production is reviewed by the Switzerland's government body-Swissmedic. GMP implies that control is exercised throughout all stages of production, including control of raw materials from seed to harvest. Nothing but the choicest eco-friendly plant components are allowed to be used.
Therefore, buying our product you can be absolutely sure that it has been produced in accordance with the strictest standards and norms.
Product quality is not just the process of manufacturing and packaging, but also the amount of active ingredients used in a product, in other words its bioavailability.
When a product's bioavailability levels are low, the amount of active ingredients that our body is going to receive is also very low. Put another way, such product is useless.
In the past few years, the Vivasan company together with its partners has undertaken a major research study in order to achieve a high level of bioavailability in our products.
Maximum effect was accomplished by means of the latest patented technologies and formulations.
I invite you on a journey through the fascinating world of the Vivasan catalogue, in which you are sure to find everything you need.
Thomas Gottfried

Зареждане