INSTANT DISCOUNT PROGRAM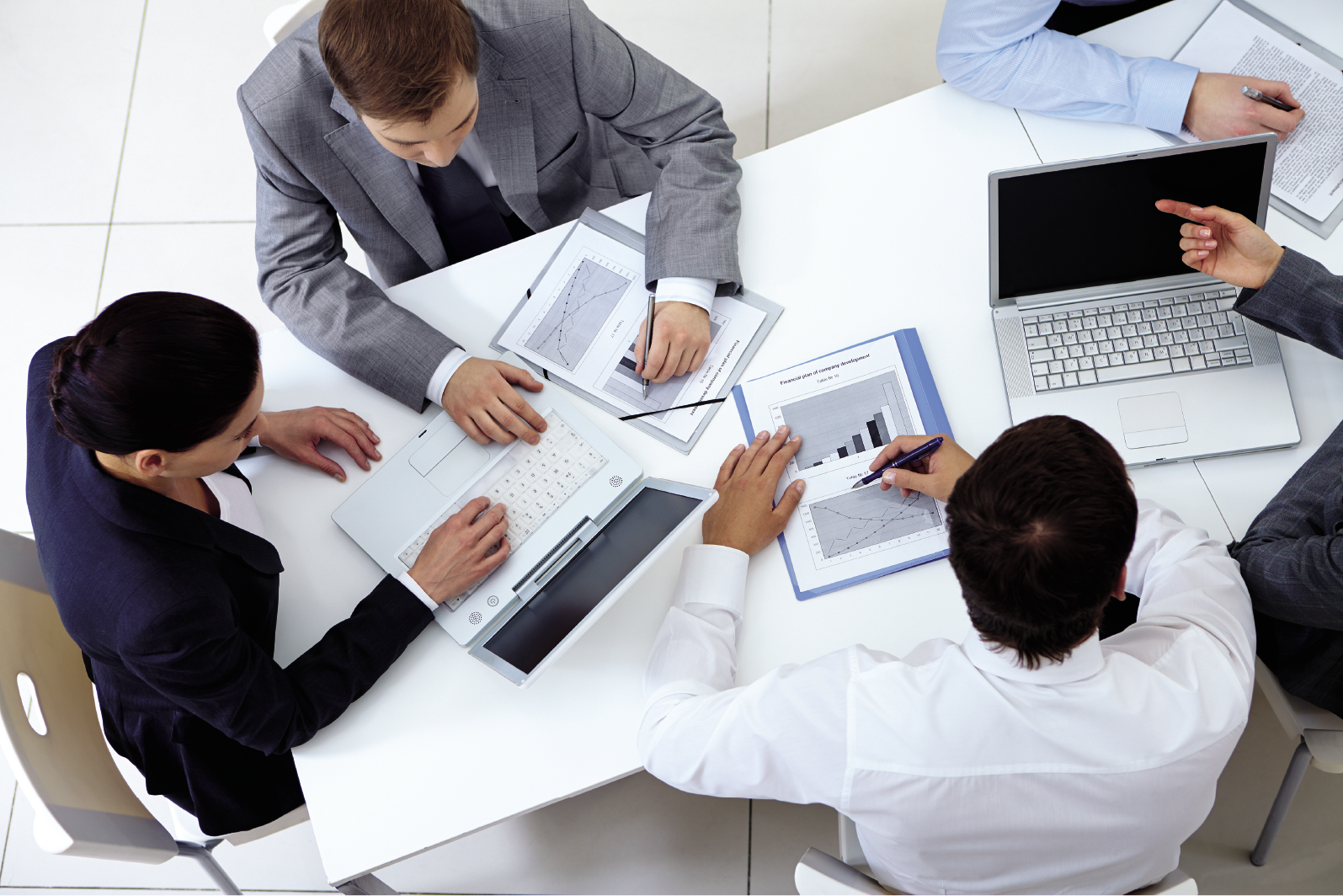 This discount is a prepayment for your premiums according to the marketing plan Vivasan.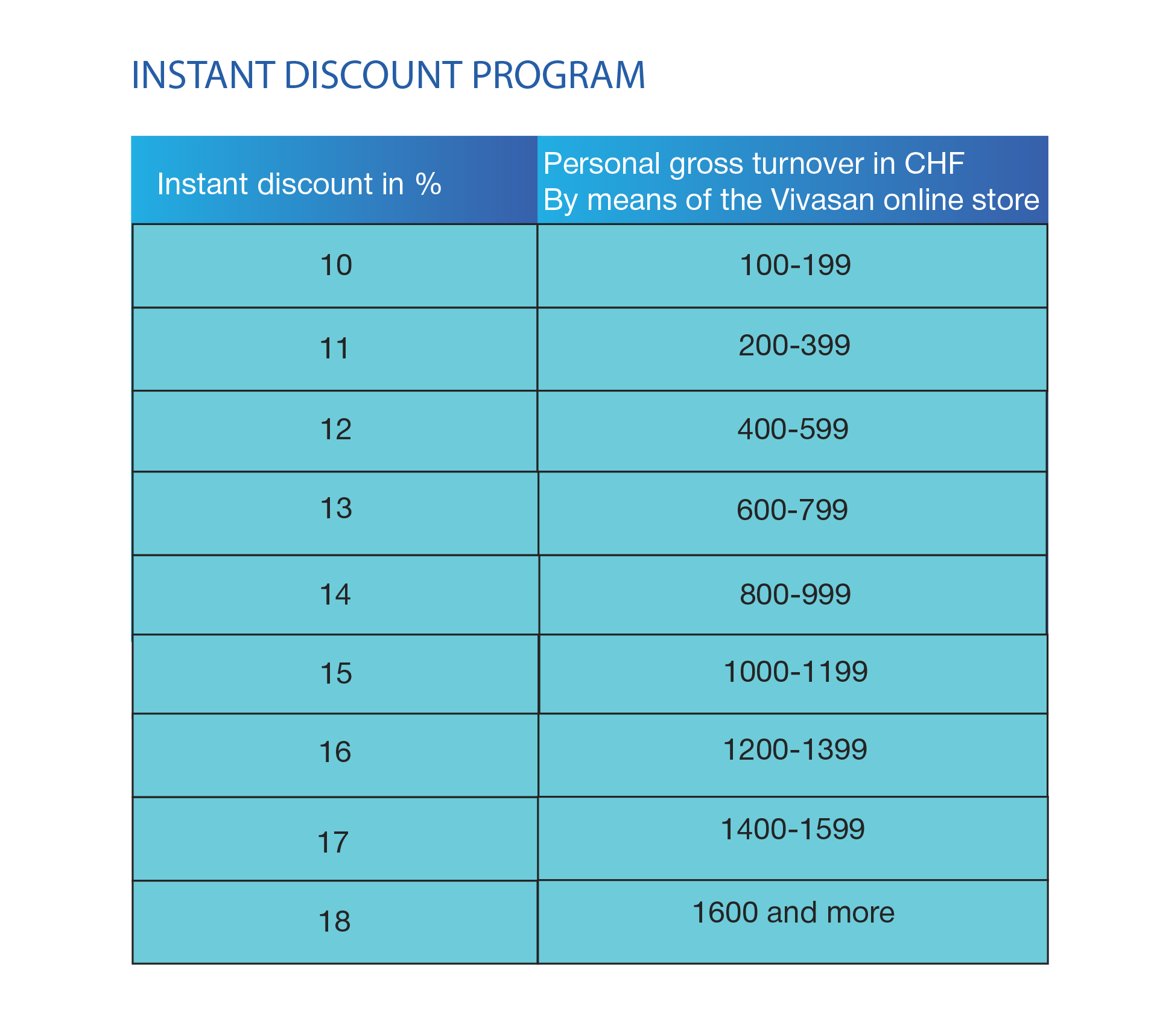 Bu indirim Vivasan pazarlama planına göre, sizin priminizin ön ödemesini temsil eder.
If you order goods worth 200 Schw. Francs, you will get a discount of 22 Schw. Francs, i.e. You need to pay 178 Swiss francs. Francs.
Remember: Order for a sum of 200 Swiss francs. Francs in the online store means a retail value of 260 Swiss francs. Franks! In this case, you save 82 Schw. franc.
Remember: you can pay by credit card or upon receipt. When paying by credit card, your order is instantly entered into your account in our settlement system. In case of payment for the goods upon receipt, the turnover for your order is credited to your account only after the receipt of money in our settlement system.

Loading