INSTANT DISCOUNT PROGRAM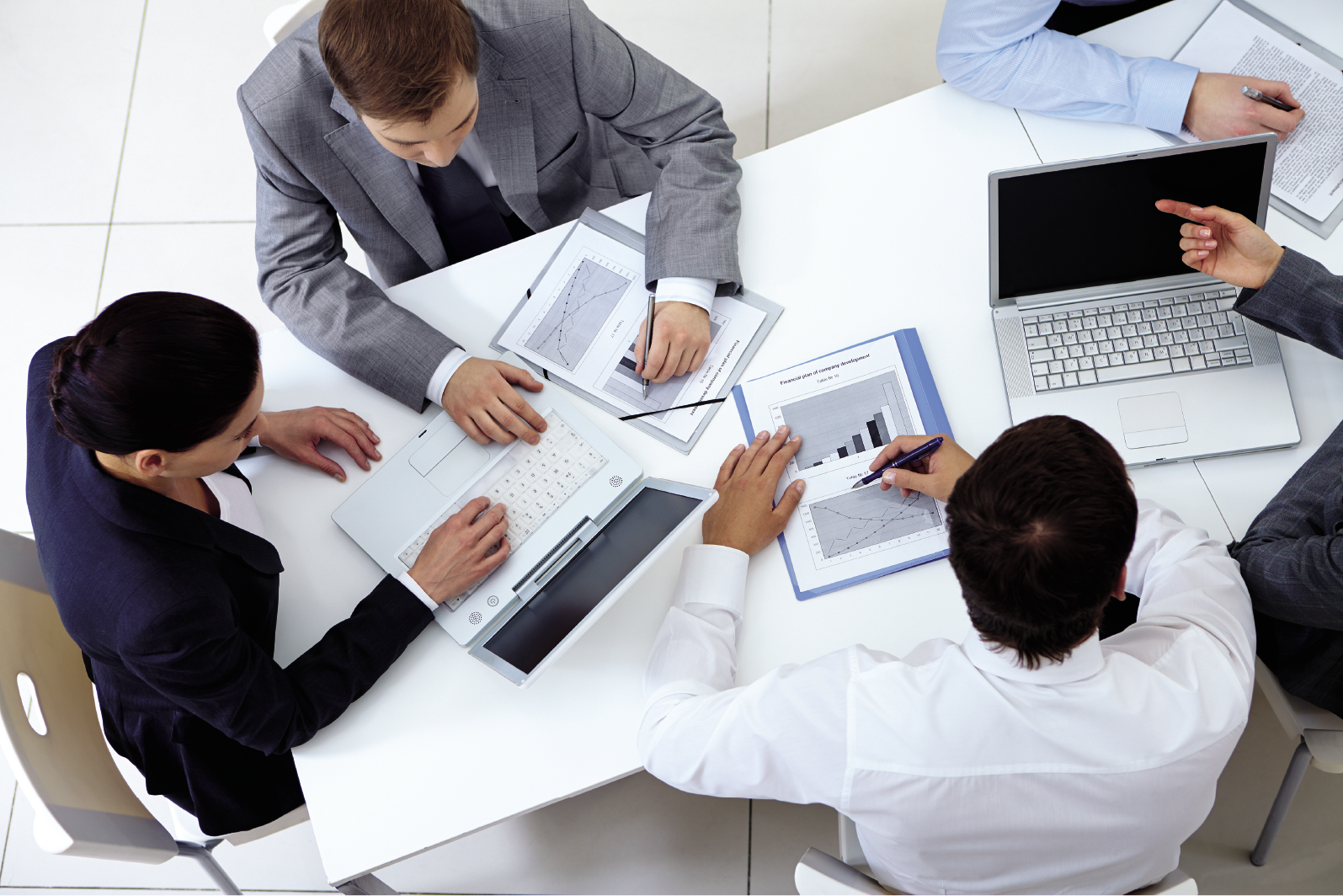 On top of discounts from the Vivasan discount card you can also get additional discounts at Vivasan.
The Vivasan Instant Discount Program gives you these possibilities.


Important: you can only participate in the Instant Discount Program if you have an active Vivasan discount card.


In the "Instant Account" table you can see additional discounts given by Vivasan.
Instant discount in %

Personal gross turnover in CHF
By means of the Vivasan online store

2

100-199

3

200-399

4

400-599

5

600-799

6

800-999

7

1000-1199

8

1200-1399

9

1400-1599

10

1600 and more

If you order goods worth 200 CHF, you will get a discount of 6 CHF, i.e. You need to pay 194 CHF.
Remember: Order for a sum of 200 CHF in the online store means a retail value of 260 CHF ! In this case, you save 60 CHF.
Remember: you can pay by credit card or upon receipt. When paying by credit card, your order is instantly entered into your account in our settlement system. In case of payment for the goods upon receipt, the turnover for your order is credited to your account only after the receipt of money in our settlement system.

Loading