Headlines
New Year's greetings
Thursday, December 21, 2017
Dear Vivasan customers and Vivasan members
As 2017 comes to an end, I hope you have fulfilled all your wishes and met all your goals.
I hope that Vivasan has fulfilled your needs to your full satisfaction.
2017 was a year of innovation for us and we were able to win many new Vivasan customers and Vivasan members. We have launched many new Vivasan products. In addition to the many Vivasan seminars in different countries, we also had the big Vivasan birthday party: Vivasan celebrated 20 years in Turkey.
In December of this year, we finally opened our first Vivasan Design Shop in Moscow.
All our Vivasan branches, Vivasan warehouse, Vivasan Design Shops and the Vivasan webshop are there for you.
At this point I would like to assure you that we will be there for you again with all our energy and enthusiasm next year. I wish you a happy New Year; I wish you and your family health and success for 2018. May all your desires, goals and aspirations come true.

Yours
Thomas Göttfried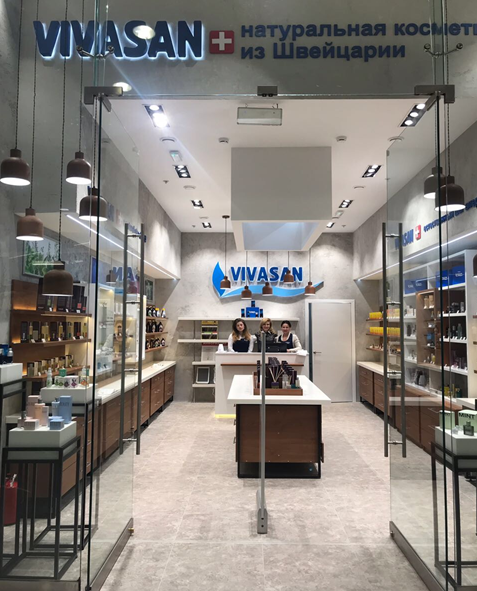 Loading