Headlines
New shop kiev
Thursday, September 20, 2018
It is located in the luxury shopping mall "Globus" in the heart of the city.
The boutique is designed in a VIVASAN corporate style, emphasizing the environmental friendliness of the Swiss brand natural products.
The convenience of location, working hours without breaks and weekends, a flexible discount system, a wide range of products for the whole family, experienced sales consultants will make your visit to our store extremely pleasant.
Come and see it yourself!
Discover our new store in Kiev, b.2A Institutskaya str., shopping mall "Globus", 2nd floor, tel. 044 237-08-57 ("Maydan Nezalezhnosti" metro station).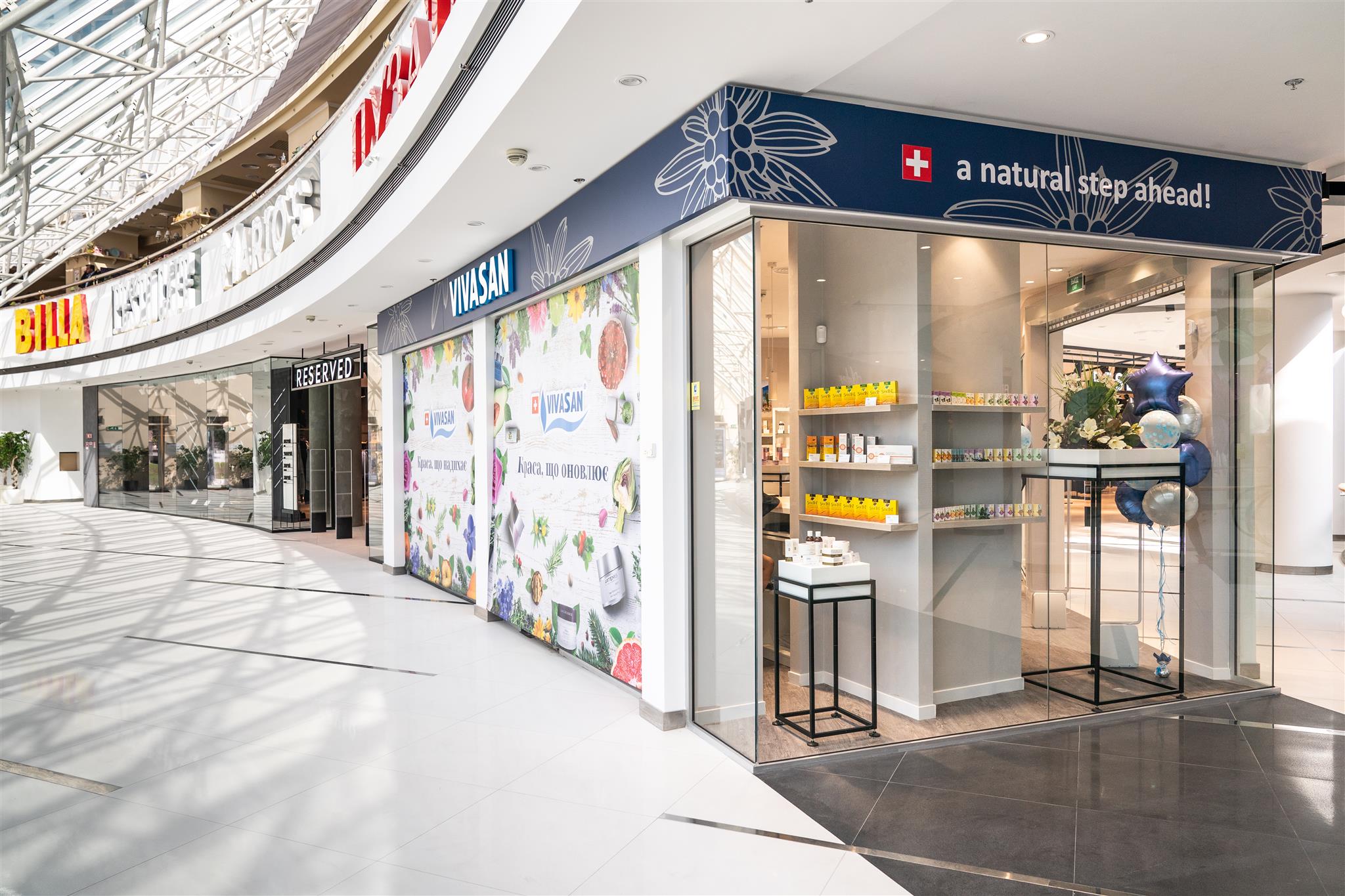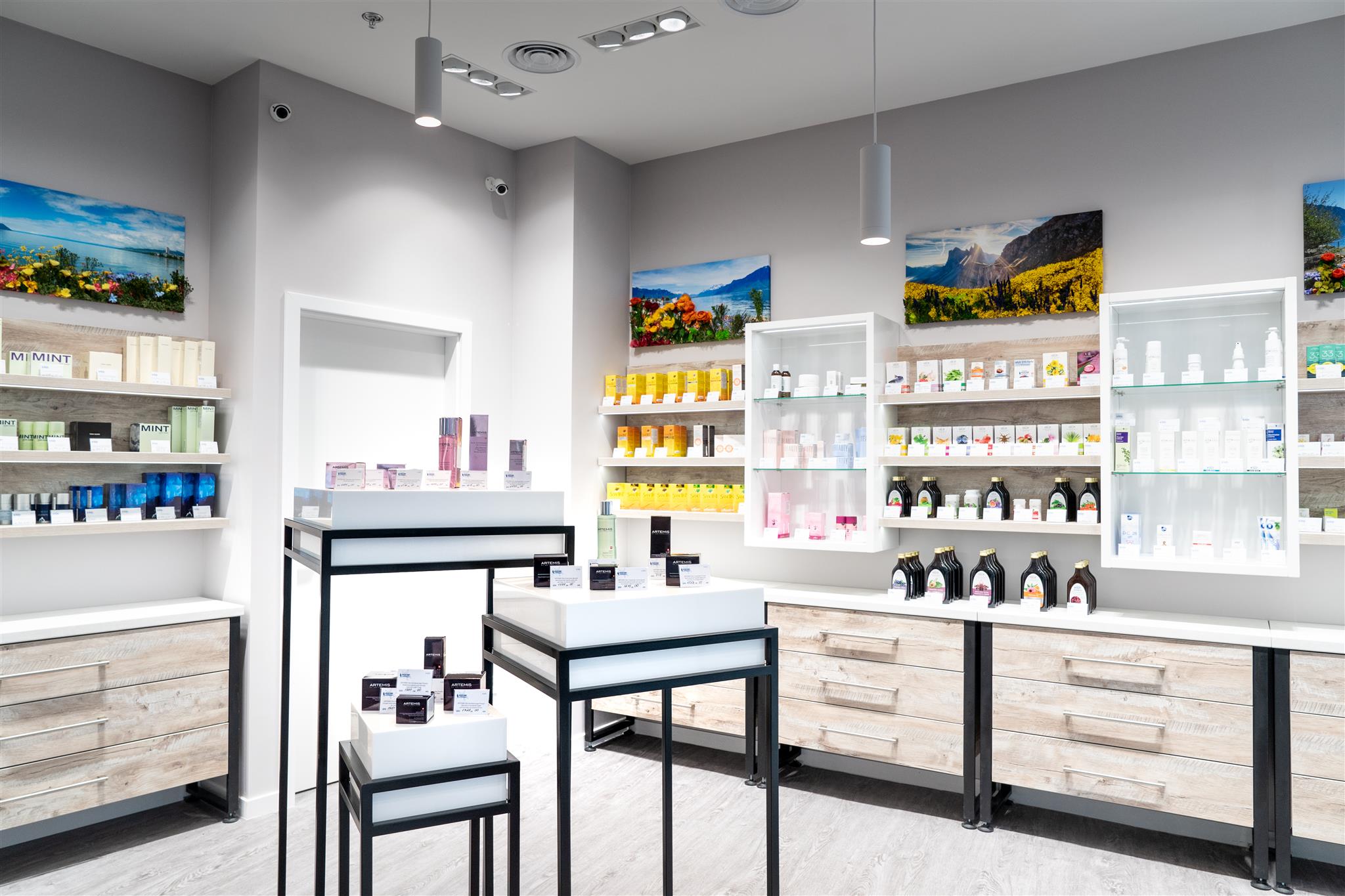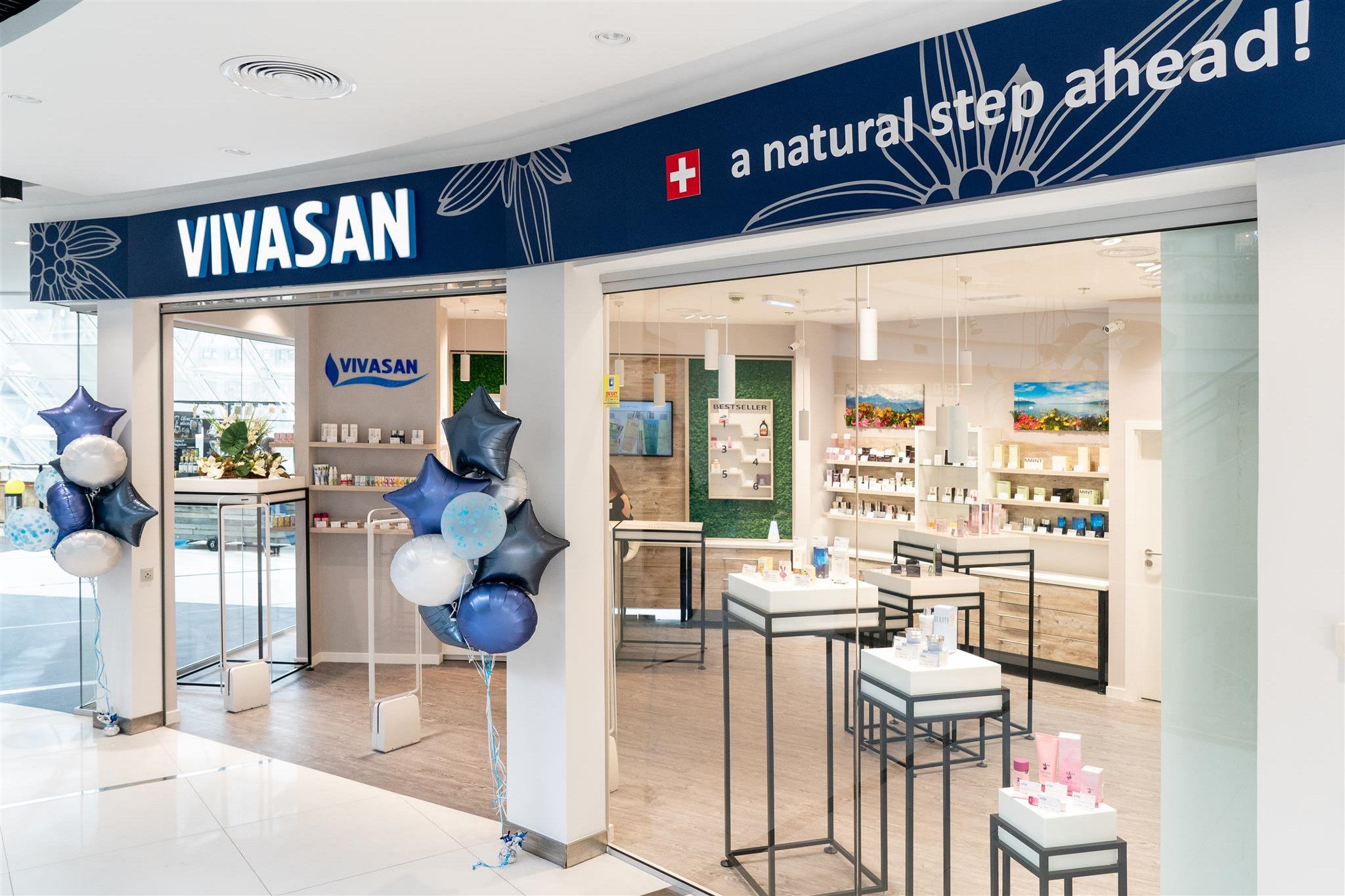 Loading