Headlines
New products on sale!
Wednesday, May 13, 2020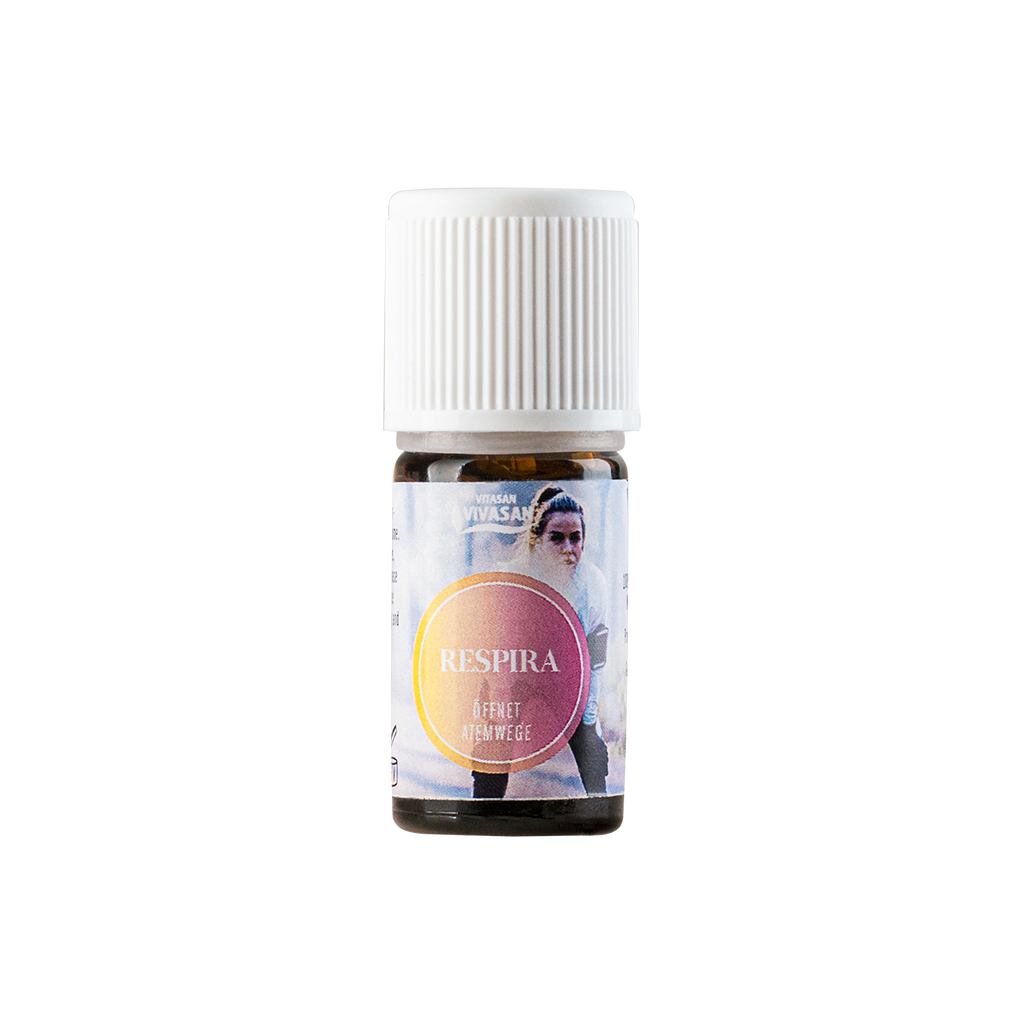 Experience the power of deep breathing and let it work on you. Respira is a mixture of high quality essential oils specially combined for sporty people. Respira clears the nose, opens the airways, increases lung volume, and helps with bronchial problems, stress and asthma. Ideal for high mountain tours and active sports. Art. no.: E 138, Vol.: 5 ml
For home: Pour 2 to 3 drops in a Vivasan Aroma Diffuser. In the car: Pour 2 to 3 drops onto the Vivasan Aromapanel. For sports: According to need, place bottle under nose and inhale Respira in deep breaths.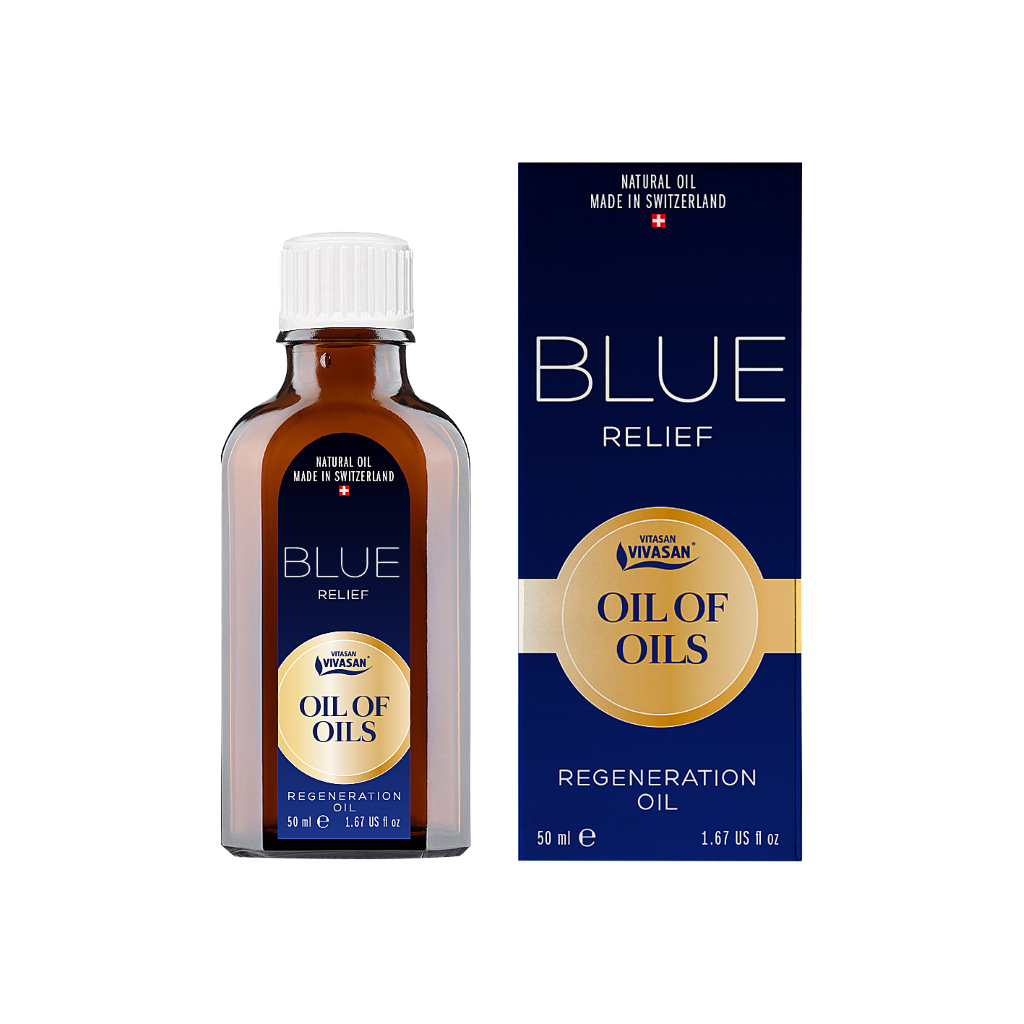 Blue Relief: and the suffering ends. Blue Relief is a high quality combination of rare and effective essential oils. Blue Relief is especially good for rheumatism, gout, osteoarthritis and joint problems. It has cramp loosening, calming, and anti-inflammatory properties, Very good for sprains and painful swellings. Art. no.: E 139; Vol. 50 ml
Rub your fingers, arm joints, shoulders and neck with Blue Relief essential oil after a long day at the computer. Use 5-10 drops of Blue Relief for a cooling, pleasant massage.

Loading